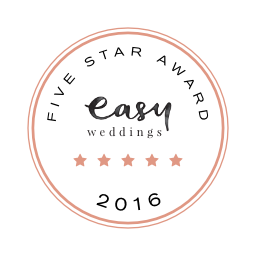 Welcome to Tailor Made Master of Ceremonies.​
WHO WANTS TO HAVE SOME FUN!?
CHARM, HUMOR, PROFESSIONALISM AND FUN and not necessarily in that order..
We adopt an artistic, romantic and soulful style that ensures your special event runs just the way you would like to remember it.
We carry the ability to adopt your personality and form it into a creative and exciting way of presenting your event in a modern fashion, stimulating your audiences senses.
Our style is that of a modern approach but with an appreciation for classic tradition. Our aim, is to get smiles all around. As always, each event is so individual that it is paramount that every one of them is tailor made.